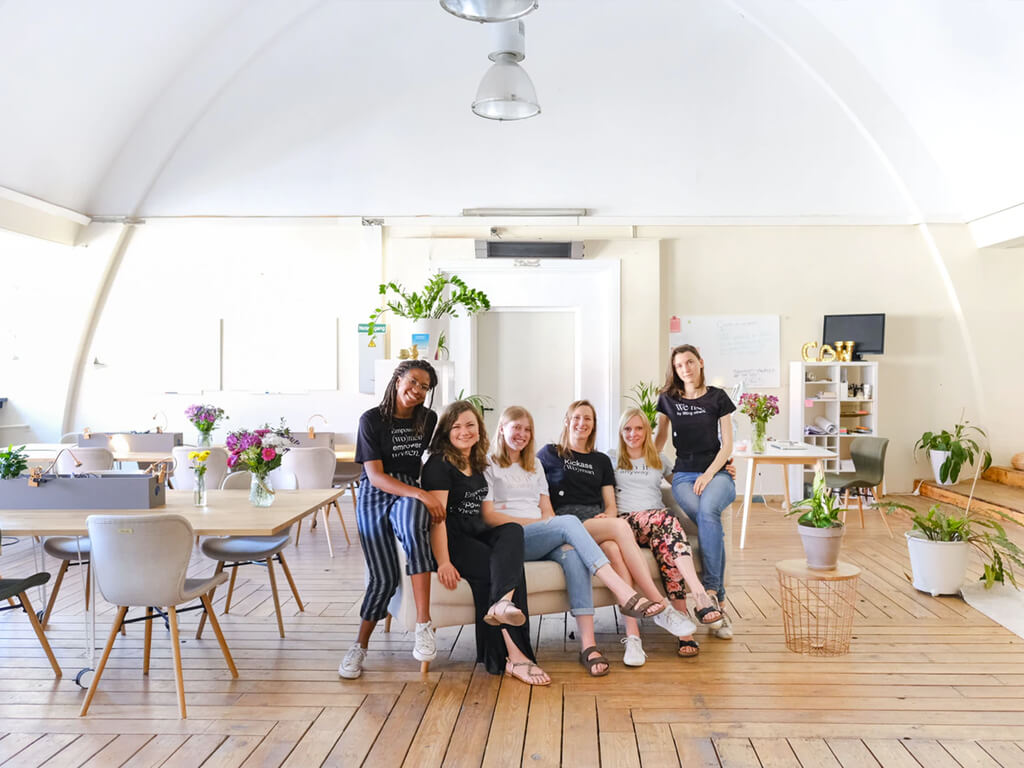 Cy Technologies started in the year 2019 by a group of enthusiastic, passionate, and like-minded colleagues. Initially, we provided software services to international clients from Europe. And we started to work on our product idea.
We offer an array of services that includes Application Development, Visualization & Business Intelligence, Cloud, Mobility, Agile & DevOps. Cy is uniquely positioned to help you with your needs in Building Enterprise Systems, Implementing a Digital Strategy, and Gaining Competitive Advantage with Business Transformation. Our expertise in a wide range of technologies allows us to help you make an informed decision and leverage the most appropriate technology for the problem. We also offer services in ERP, E-Commerce, and Production Support.
Cy guarantee you the 'best-in-class' cost-effective solutions that promise maximum returns on minimum IT spend.